Work With Us!

We Buy Houses Calgary from owners looking to sell quickly for a cash buyout. Sell Your House to us, you pay little or no closing costs.
We pay cash when we buy houses
We also pay typical closings costs when we buy houses
We buy houses AS IS – no repairs, no cleaning or painting necessary
No waiting for bank loan approvals
Quick closings so you can move on with your life
WE'RE LOCAL BUSINESS IN CALGARY
We Buy Houses in Calgary - CALL 403-879-6393 
Recent Blog Posts
Posted by Radovan Smolej // April 13, 2018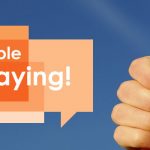 ANOTHER HAPPY SELLER! We closed on the property in 10 days. We wish Boon a happy retirement! Call us at 403-879-6393 to Sell Your House Fast! We Buy Houses in Calgary!
more >>
Posted by Radovan Smolej // April 11, 2018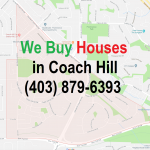 We Buy Houses Coach Hill Calgary from homeowners looking to sell FAST for CASH. We pay CASH for houses MyHomeOptions buys houses AS IS  (You don't need to do any repairs, painting, or cleaning) No financing condition as we don't wait for bank approvals We also pay legal closings costs when buying houses Quick closing or on […]
more >>
Posted by Radovan Smolej // April 2, 2018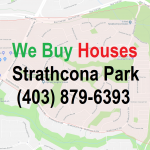 We Buy Houses Strathcona Park Calgary from homeowners looking to sell FAST for CASH. We pay CASH for houses MyHomeOptions buys houses AS IS  (You don't need to do any repairs, painting, or cleaning) No financing condition as we don't wait for bank approvals We also pay legal closings costs when buying houses Quick closing or on […]
more >>
Testimonials
"MyHomeOptions were thoroughly upstanding and honest during my interaction with them! They delivered exactly what they said they were going to do within the agreed upon time frame!! They helped relieve an overwhelming amount of stress at a point in time that I wouldn't have believed was possible !!!"

Ben C. - Home Seller

 

 

 

 
Find Us On Facebook